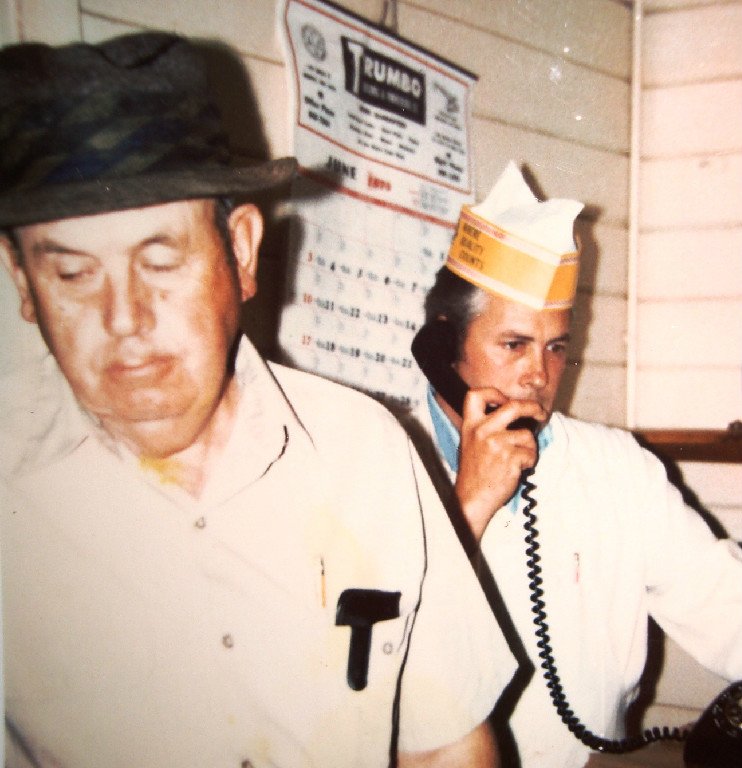 The Keith's have been running Fayette Packing Co., Inc. for over 60 years. Three generations of Keith's, L.A. Keith, Harold Keith, and his son David Keith, have been carrying on the tradition of fresh, quality meats and seasonings. Started in the West Fayette County in the early fifties, Mr. Keith wanted to provide services for the local farmers in the area and decided to cut and wrap beef and hogs for Fayette County residents.
In 1958 Harold became a partner. The two opened a retail outlet and started selling to the public. They ground homemade sausage, cooked cracklings and smoked country hams.
David joined Harold in 1978 and brought the company into a new era of food processing with turkey sausage, extended the line of Keith's Farm meats, and added a line of seasonings.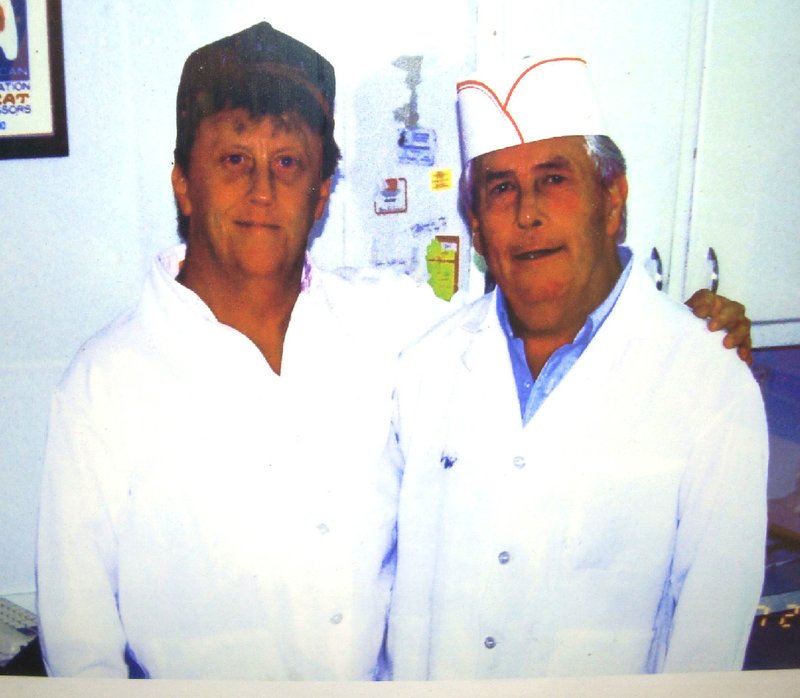 While Fayette Packing Co., Inc. remains a full service meat company and is continuing to make a mark in Fayette County as well the surrounding Mid-South area, the Keith's Farm brand of seasoning and other quality products, continues to experience exponential growth.
Today, Keith's Farm Distribution, LLC, is a catalyst to offering the finest local Memphis products to consumers locally, and around the world.
Please make yourself at home, browse, shop, and taste what local Memphis has to offer.